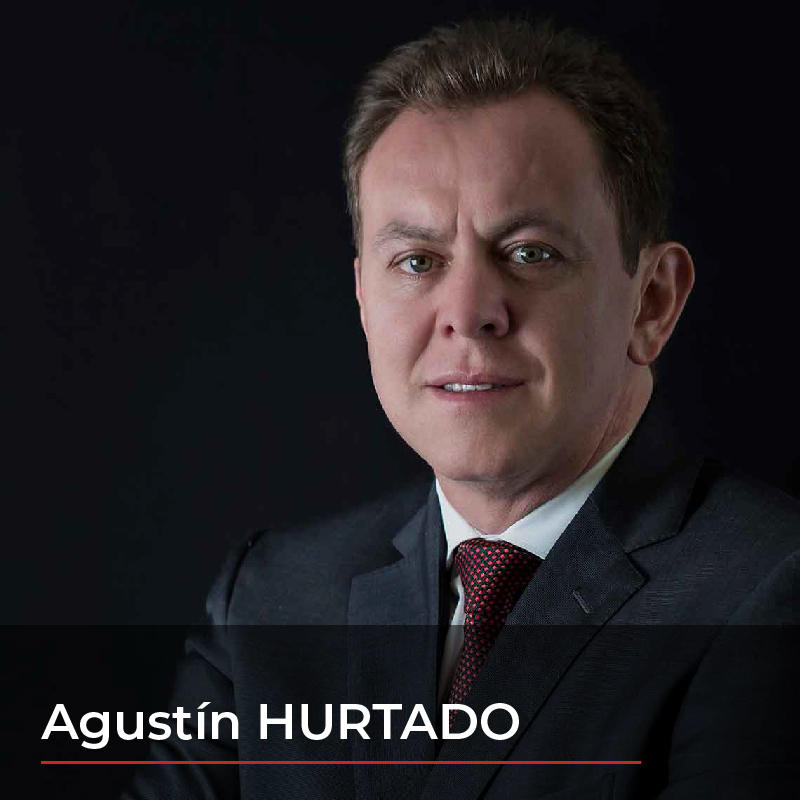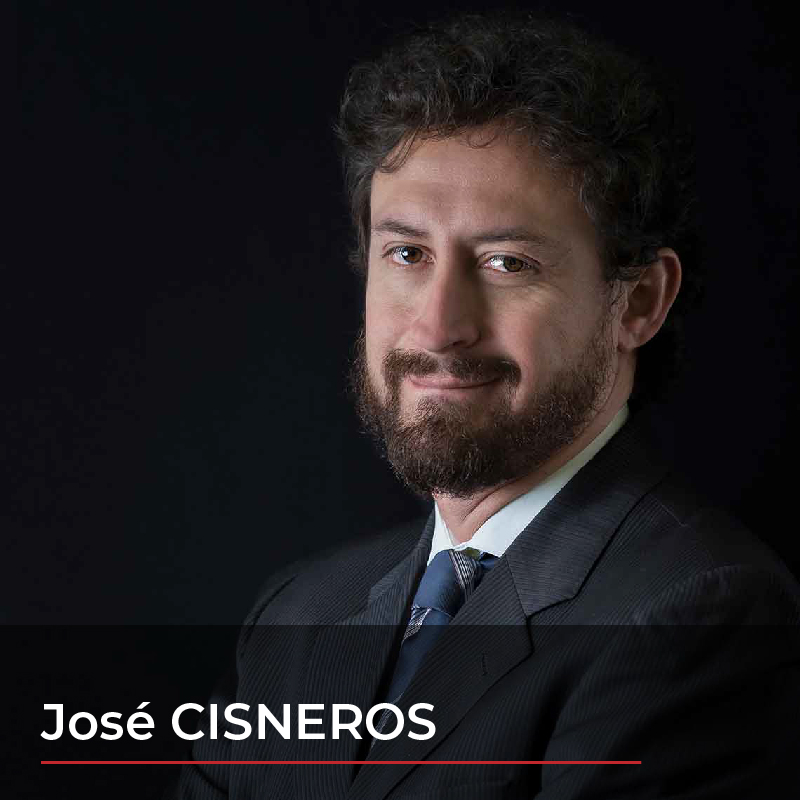 We train and advise on suitable employment contracting options applicable to the various economic sectors.
We detect possible contingencies derived from labor relations and propose alternatives for risk mitigation.
We assist in the presentation and monitoring of applications before the Labor Authorities (special shifts, lawful termination, etc.)
We support companies in litigation or claims of labor nature.
---
WE HAVE MORE THAN 20 YEARS OF EXPERIENCE IN THE LABOR SECTOR IN THE COUNTRY
Multinational companies of strategic sectors of the economy and leading retail companies have entrusted us for advice on labor matters.
In the last 5 years, our team has participated in the advice of more than 400 labor lawsuits, with successful results for our clients.
Our clients have optimized their labor relations and have not registered non-compliances sanctioned by the Labor Authority.
We are proud of our professionals and their trajectory, with great prestige and excel in each of their fields of competence.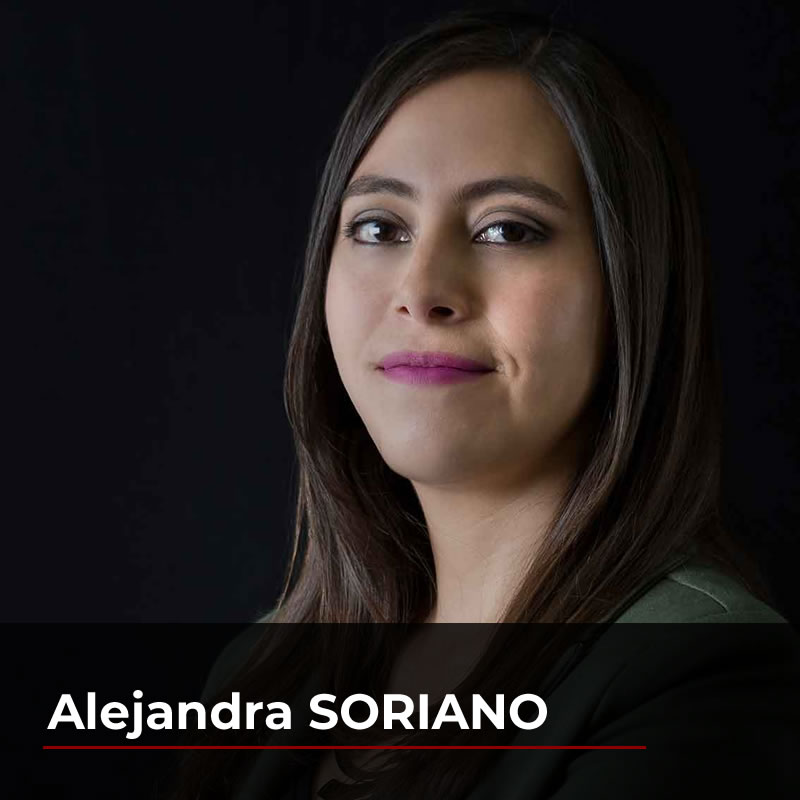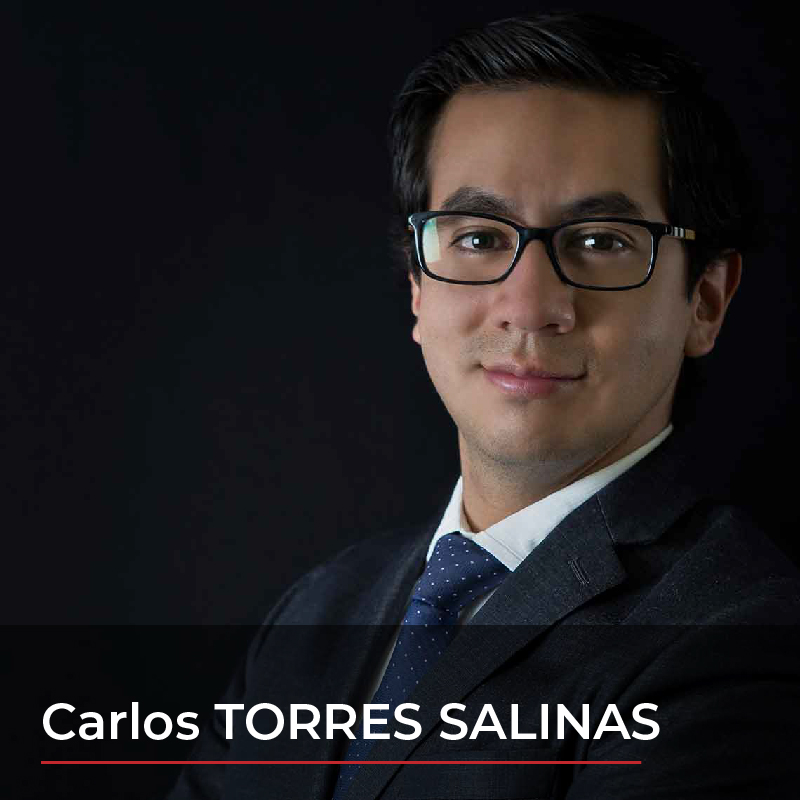 3 STEPS TO PROTECT YOUR INVESTMENT IN ECUADOR AND STRENGTHEN YOUR COMPANY
1.
GET
preventive advice on compliance with labor regulations and analysis of labor structure for new ventures.
2.
REQUIRE
legal support in the management of labor relations.
3.
OBTAIN
representation for the defense of corporate interests in labor litigation and claims.