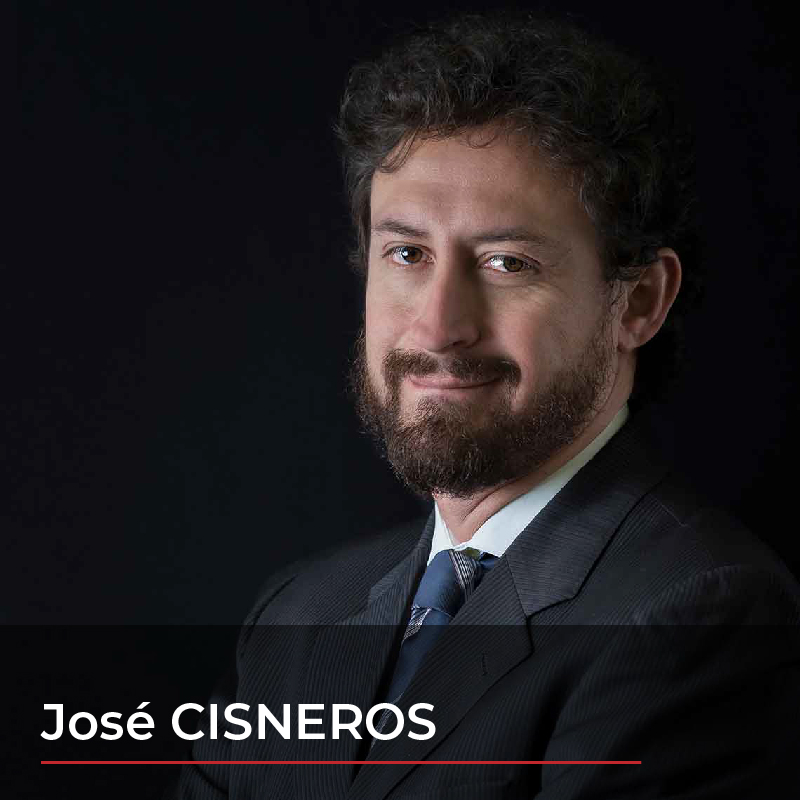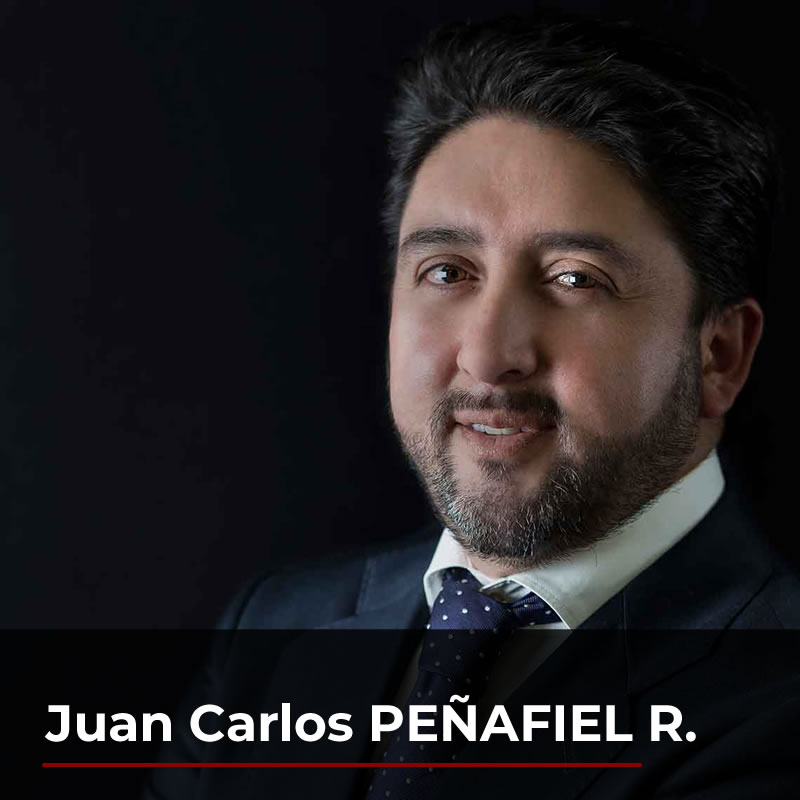 We help you understand how Regulatory Entities work, to prevent unnecessary costs.
We optimize your compliance profile with Regulatory entities, to increase the volume of your activities and projects.
We advise you to fulfill the regulations you must comply with.
We defend your interests in contentious-administrative processes.
---
WE HAVE OVER 22 YEARS OF EXPERIENCE IN THE TAX AND ADMINISTRATIVE AREAS
We work for multinational State contractor companies in Oil, Construction and Services areas.
Our clients have not suffered a negative administrative impact in the development of their activities with the State.
Our advice has allowed our clients to save resources and raise the market cap of their companies.
We are proud of our professionals and their trajectory, with great prestige and excel in each of their fields of competence.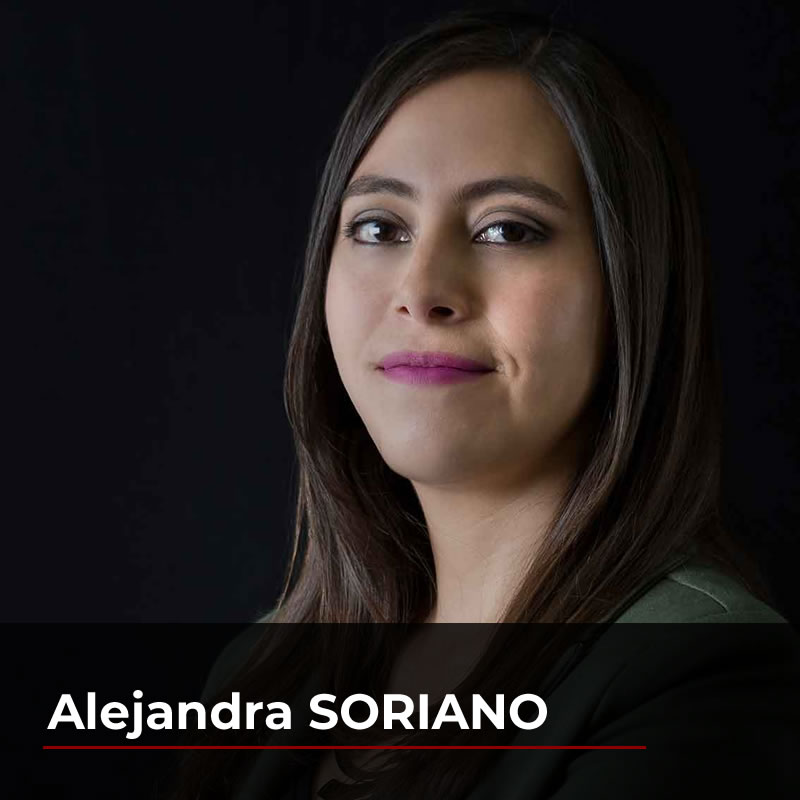 Our commitment is to advise you legally in your relationship with Regulatory Institutions so that you save as many resources as possible and reinvest them in the growth of your business.
We have worked with dozens of National and Multinational companies obtaining excellent results.
Our legal advice leverages the Financial Accounting area of companies to identify strategic actions that maximize the benefit of the Company-Government relationship.
Preventing sanctions is more profitable than correcting them.
3 STEPS TO SECURE YOUR ADMINISTRATIVE PROCEDURES IN ECUADOR
1.
HIRE
administrative Law advice.
2.
EVALUATE
preventive savings opportunities in your relationship with the State.
3.
ACHIEVE
strategic actions to save resources and optimize your relationship with the State.