Corporate and commercial
We advise companies and businesses in their corporate and commercial requirements in Ecuador.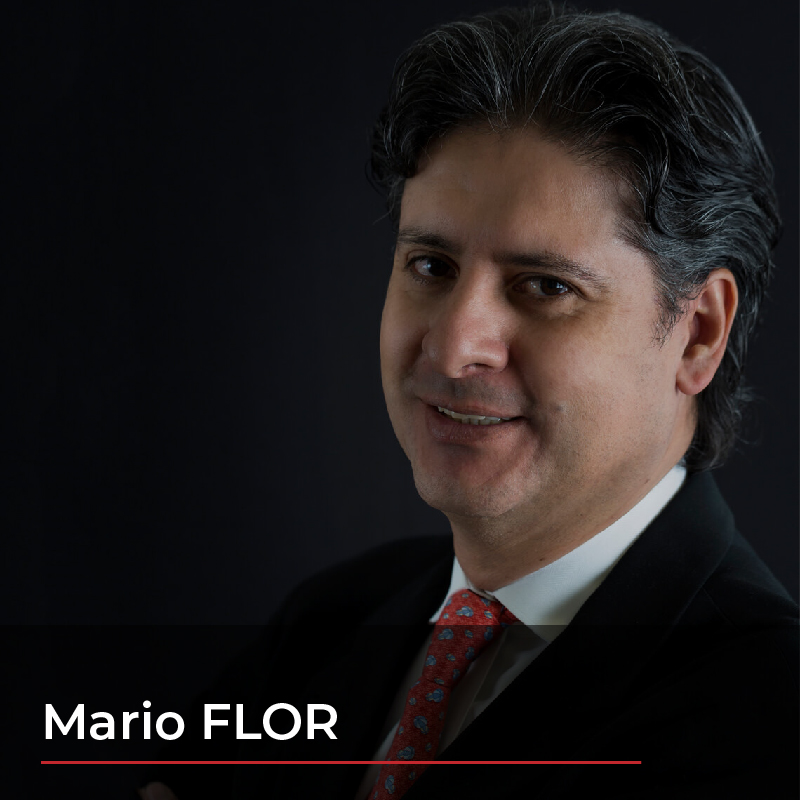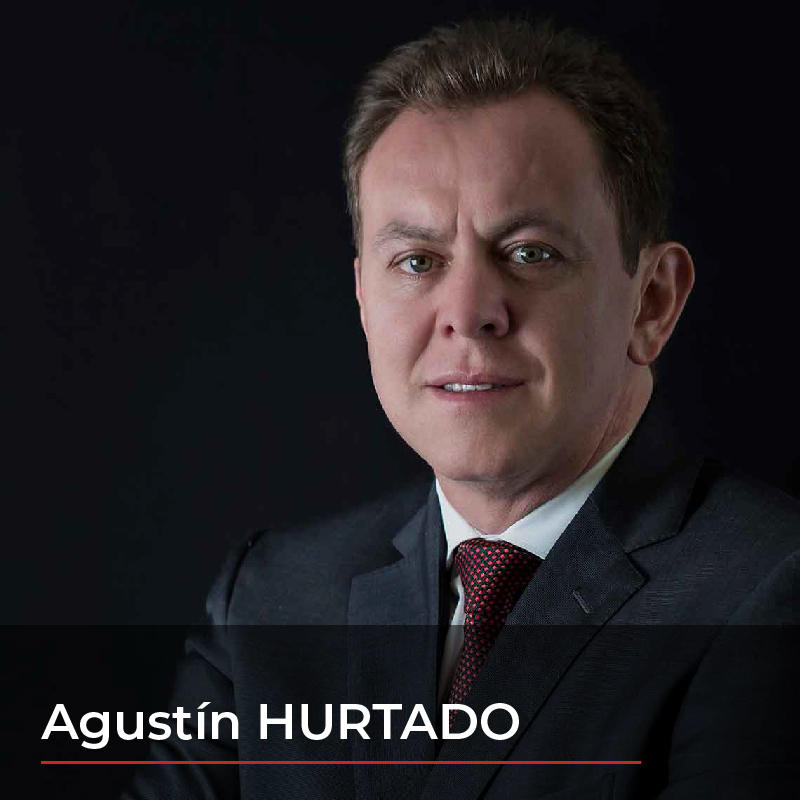 We advise local and international investors in the organization of their company, business or project.
We represent the interests of our clients in the day-to-day management of their business in Ecuador.
We accompany our clients in their most complex cases within the development of their industrial and commercial activities.
We support our clients in their search for efficiency and profitability, always complying with social and environmental responsibility standards.
---
WE HAVE OVER 25 YEARS OF EXPERIENCE IN CORPORATE AND COMMERCIAL ADVICE
The main industries and mercantile companies have trusted our attorneys with their most important projects.
We have worked with the most prestigious commercial companies ranked in Ecuador.
We have continuously and uninterruptedly accompanied our clients in the management of their businesses and productive activities for over two decades.
We are proud of our professionals and their trajectory. They have great prestige in each of their fields.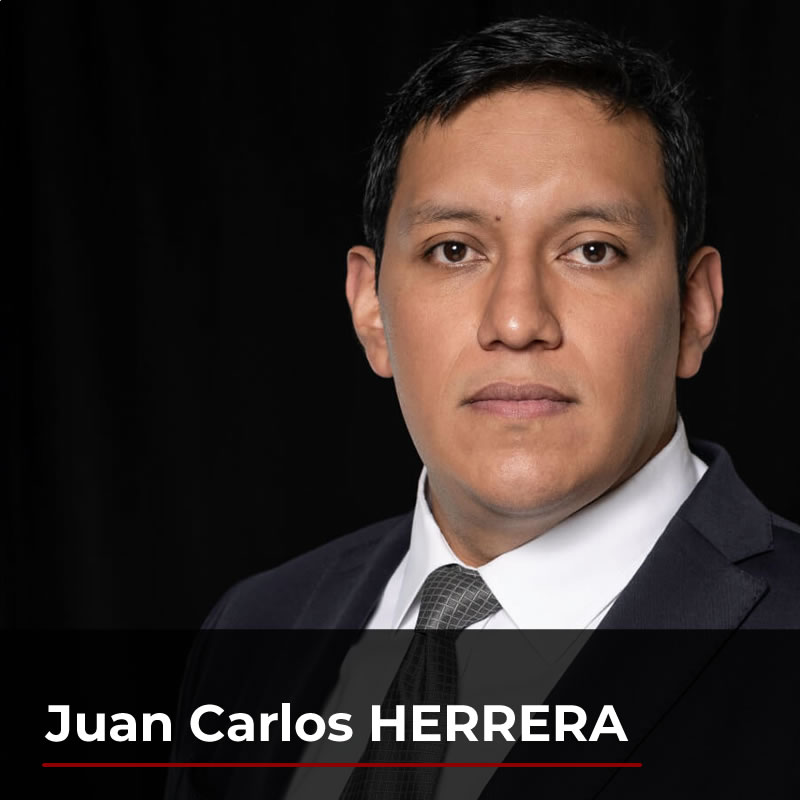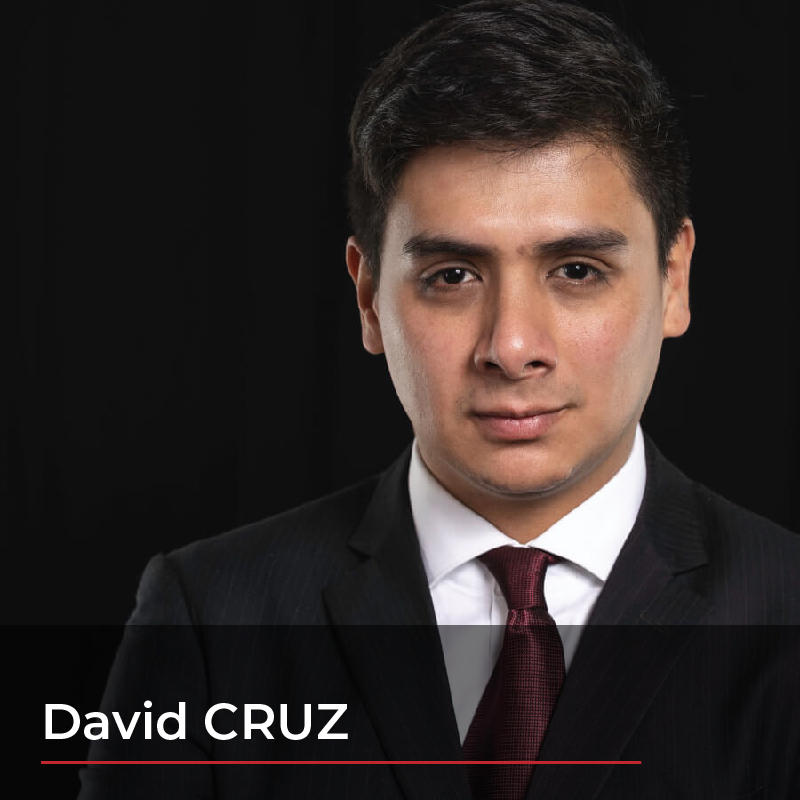 Our commitment is to make your company efficient through the identification and preventive management of the legal risks inherent to the business. We work proactively together with you to adapt your company to new market conditions and thus react in a timely manner to the challenges of a world in constant evolution.
3 STEPS TO PROTECT YOUR INVESTMENT IN ECUADOR AND STRENGTHEN YOUR COMPANY
1.
EVALUATE
the legal and regulatory difficulties and challenges of your project or business.
2.
STRUCTURE
a corporate and commercial figure according to the particular needs of the business.
3.
GIVE
continuous follow-up to the problems that arise and recommend practical solutions.