We advise you reliably in all bidding processes in the Energy sector such as oil, gas, electricity, renewable energies, among others.
We guarantee specialized support in negotiations of energy contracts and concessions, particularly in the oil area.
We support your day-to-day operations, in all areas of business such as tax, environmental, labor, procurement, relationship with the State, among others.
---
WE HAVE MORE THAN 20 YEARS OF EXPERIENCE IN THE OIL AND ENERGY AREA
We have advised the largest private oil producer in the country for the last 15 years.
We know and have participated in all the processes of negotiation and renegotiation of contracts carried out by the State during the last 20 years.
We have successfully participated in important sales processes of oil companies, for amounts that exceed 2 billion dollars.
We are proud of our professionals and their trajectory, with great prestige and excel in each of their fields of competence.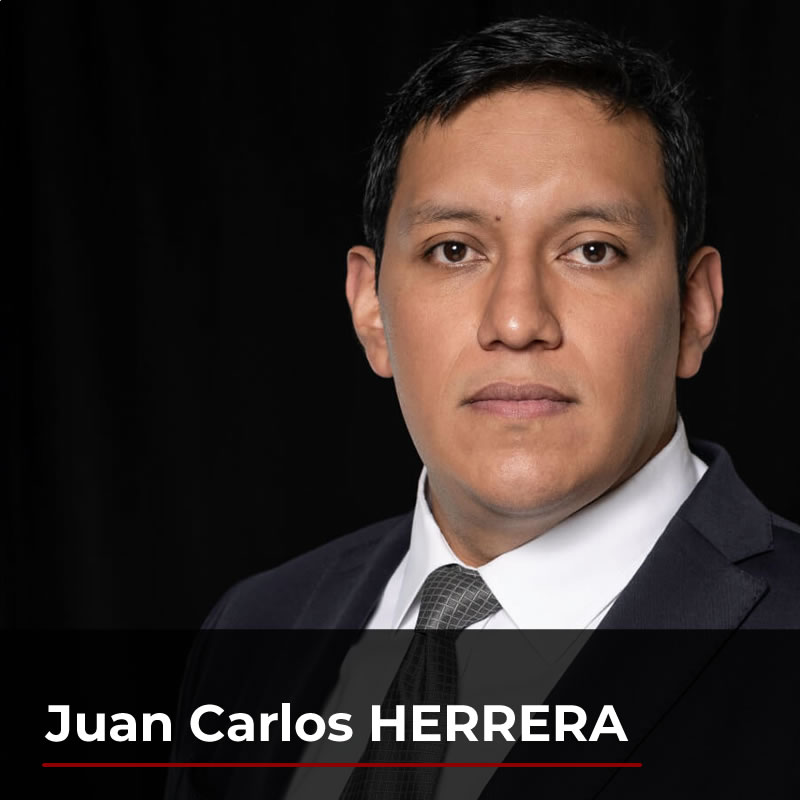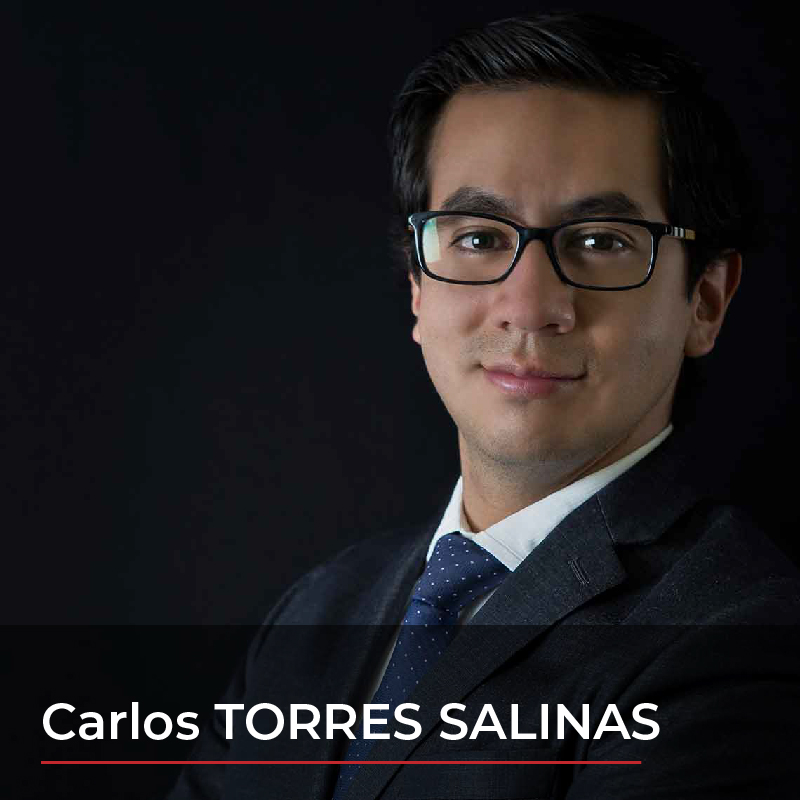 Our commitment is to provide you with specialized advice in all relations with the State and in the day-to-day management of your operation, with the community, subcontractors, workers, the State and other stakeholders.
3 STEPS TO SECURE YOUR BUSINESS IN THE OIL SECTOR IN ECUADOR
1.
IDENTIFY
a business opportunity in the oil sector of Ecuador.
2.
BUILD
with us a legal strategy that ensures and protects your investment.
3.
PROTECT
the profitability of your business with our legal support.