Taxes
Tax consulting and legal representation to protect your assets and maintain your cash flow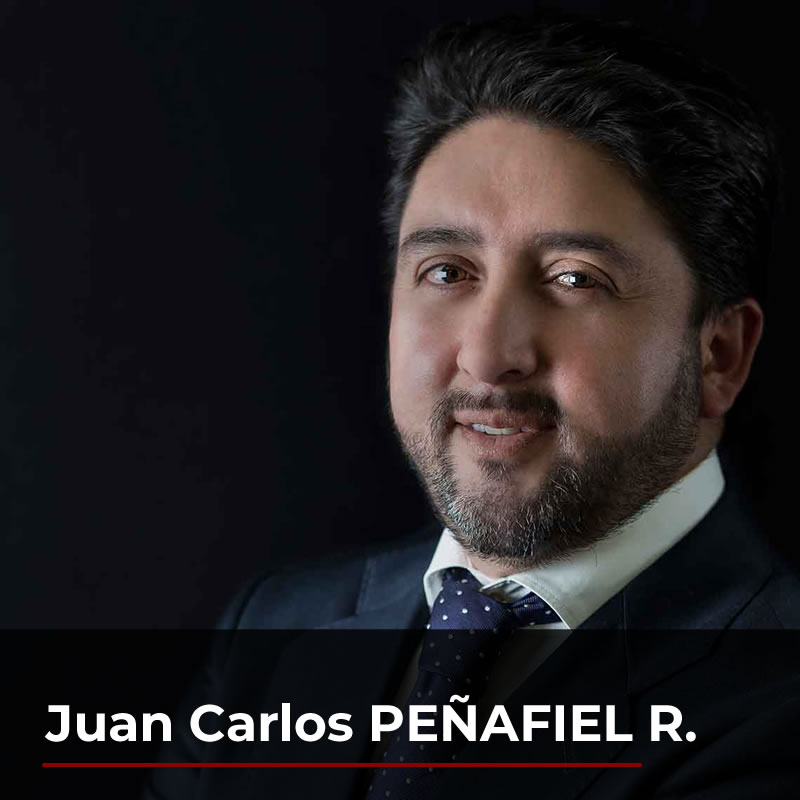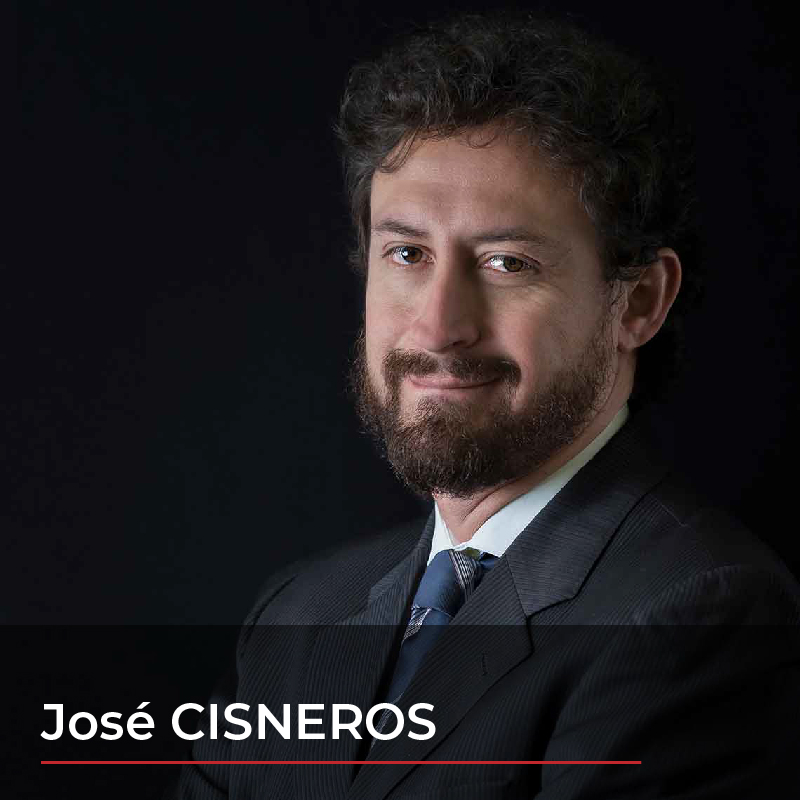 We defend you before the tax administration, the Courts and Tribunals of Ecuador, on internal, customs and local taxes.
We help you obtain cash flow through the recovery of withheld taxes such as VAT, Overseas Remittance Tax, Income Tax.
We advise you on the tax planning of your company to obtain tax efficiency and reduce contingencies.
We give you comprehensive support in tax, legal, financial and accounting matters.
---
WE HAVE MORE THAN 20 YEARS OF EXPERIENCE IN TAX ADVICE
We have managed to save up to 60 million dollars to clients in the tax sector.
We have worked with dozens of medium and large companies, recovering 5 and 6 digit taxes, with a success rate of over 95%.
In Tax Litigation, we maintain a great record of victories in our defended cases.
We are proud of our professionals and their trajectory, with great prestige and excel in each of their fields of competence.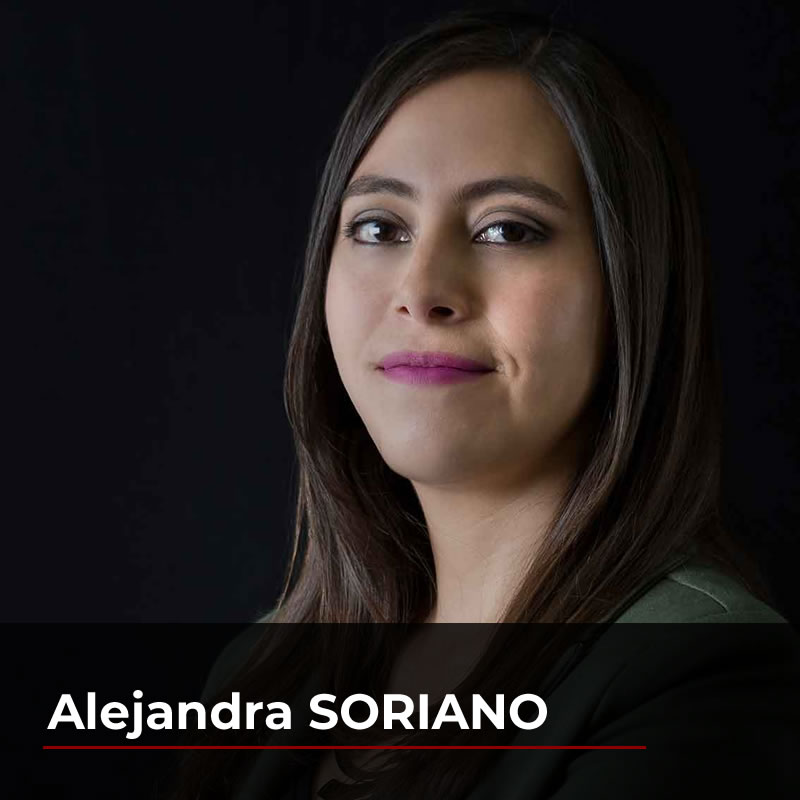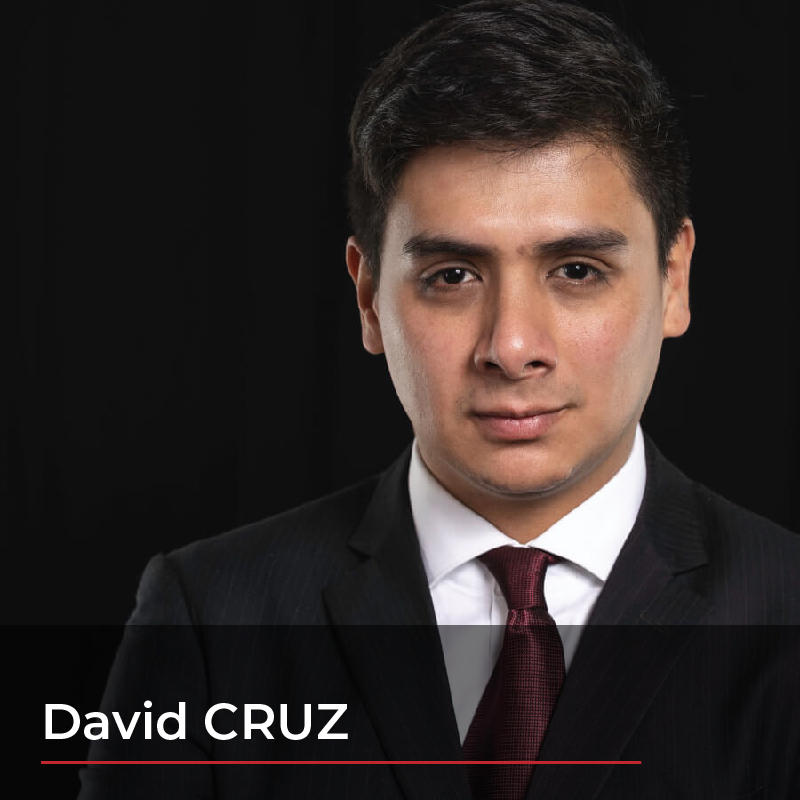 Our commitment is to protect your business with expert attorneys in preventing and solving legal problems.
In the last 20 years we have advised national and international companies in the oil, mining, fishing, industrial and commercial sectors, with the best results.
3 STEPS TO SECURE YOUR TAX PROCESS IN ECUADOR
1.
IDENTIFY
tax opportunities or threats for your company.
2.
DEVELOP
a robust tax strategy.
3.
OBTAIN
liquidity by recovering taxes and defending your interests before the tax administrations