Mergers and Acquisitions
We advise on the entire legal process related to mergers and acquisitions of companies in Ecuador.

We accompany you as from the due diligence phase to understand the type of company you are going to acquire or with which you plan to merge.
We advise you in the negotiation of SPAs and purchase agreements of assets and business in Ecuador.
We represent you at the closing of the transaction and the transfer of the business.
We accompany you in the post-closing process to ensure a successful deal.
---
WE HAVE OVER 20 YEARS OF EXPERIENCE ADVISING BUSINESS MERGERS AND ACQUISITIONS IN ECUADOR
We have led complex transactions of companies listed on the stock exchange, through takeover bids (OPAs).
We have represented foreign and national investors who have acquired or transferred companies or businesses in Ecuador.
We have represented multinationals in merger or acquisition operations of business groups with presence in Ecuador.
We are proud of our professionals and their trajectory. They have great prestige in each of their fields.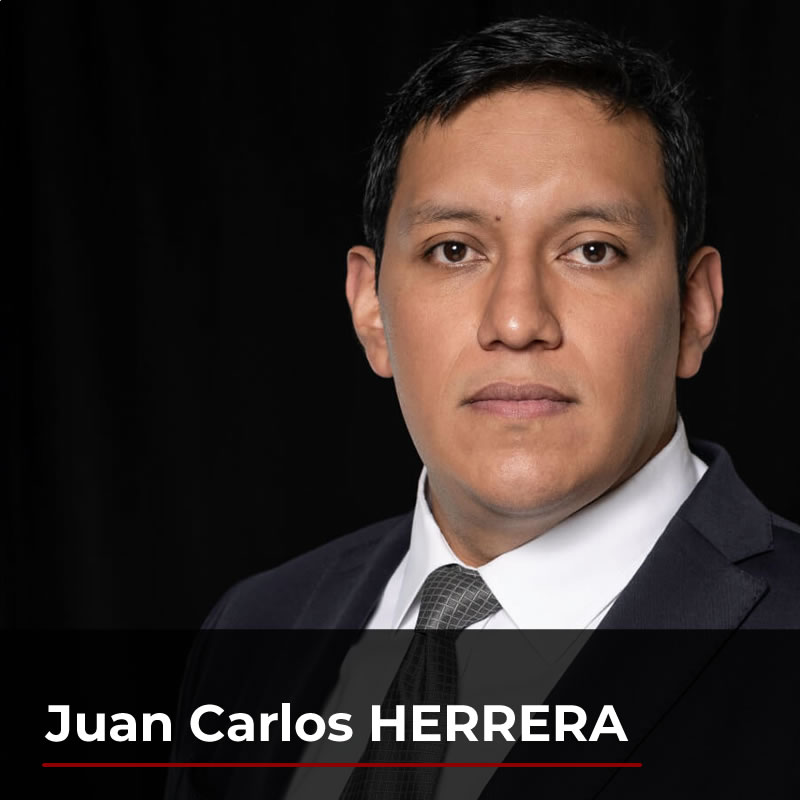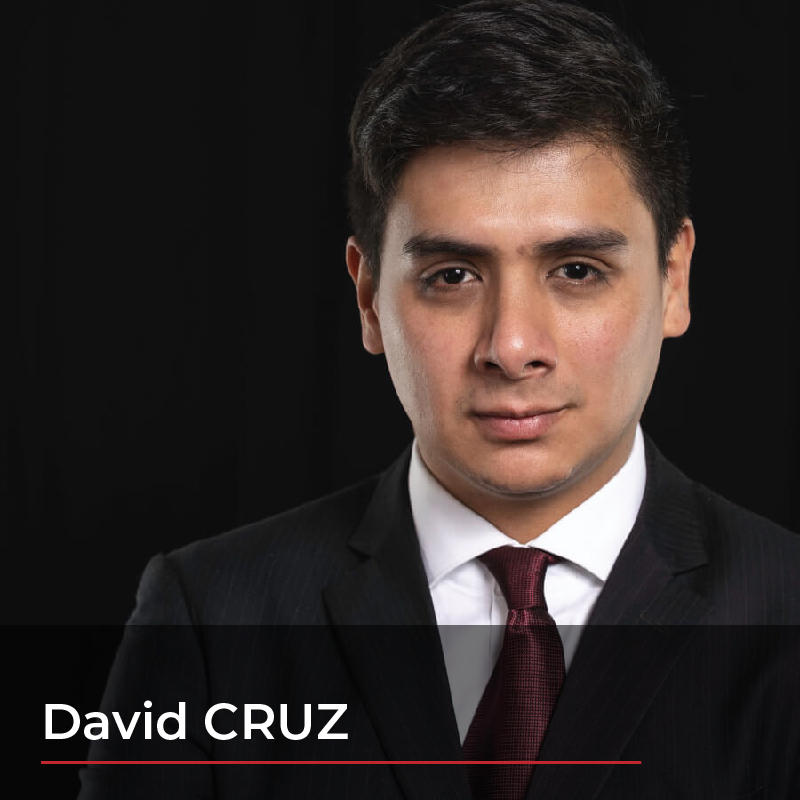 We specialize in complex negotiations providing advice on decision making when purchasing a company or business. We have a team that will help you manage the acquisition or merger process, evaluating the different scenarios to obtain the greatest benefit.
The purchase of a company or business is a multidisciplinary operation that requires the management of very sensitive processes and timing within a complex negotiation. The experience gained by our professionals in this type of transactions allows our clients to receive efficient and valuable support when implementing strategies during acquisition processes.
3 STEPS TO PROTECT YOUR INVESTMENT IN ECUADOR AND STRENGTHEN YOUR COMPANY
1.
UNDERSTAND
in-depth the target company or business.
2.
BUILD
with our clients a path that ensures their objective and protects their investment.
3.
MAXIMIZE
business profitability with effective legal support.